I DRIVE A SEWELL
Why do so many people insist that every vehicle they drive is a Sewell? Take any given car, truck or SUV, put the name Sewell on the back - And it becomes, if not a whole different vehicle, a whole different vehicle ownership experience.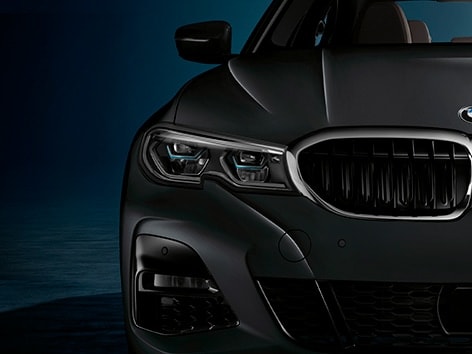 Sell Your Vehicle
Sewell purchases vehicles of any make or model.
Learn More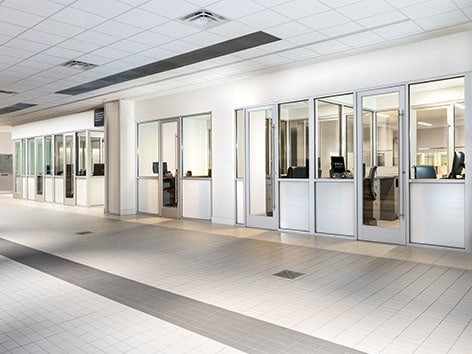 Schedule Service
Our exceptional Sewell service is the perfect compliment to your Ultimate Driving Machine.
Schedule Now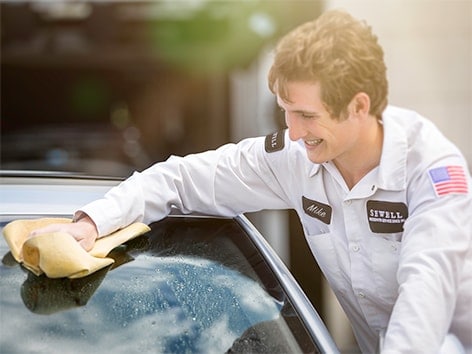 Sewell Customer Benefits
As a Sewell customer, enjoy exclusive benefits including complimentary car washes and loan cars.
Explore Benefits
Welcome to Sewell BMW of Plano
BMW and Sewell: Partners in Pushing Limits
When the Ultimate Driving Machine partners with the ultimate vehicle ownership experience, it is a win for everyone. Especially for you. BMW has long captured the thrill of driving through an obsession with unrivaled engineering and performance. Sewell is proud to bring that experience to Plano, Texas through customer service that is every bit as obsessive.
Interested in a pre-owned model instead? Sewell BMW of Plano has you taken care of as well. We know that top-of-the-line quality and reliability are key selling-points for any automotive purchase, new or used. With that in mind, we work tirelessly to ensure all of our pre-owned cars measure up to our stringent standards before they make it onto our lot.
Sewell Automotive Companies: Obsessed with Service Since 1911.
Building relationships, not selling cars and trucks, is our first priority, and it has been for more than a century. "Customers for Life" - that is our aim. Generations of customers have bought their vehicles from our dealerships. The secret is in how we treat others, and each other. Sewell is still the family-owned business it always has been. You never get the feeling that "it's just business"; a sense of family and the importance of long-term relationships always come through.
Sewell Customer Benefits
As a Sewell Customer, enjoy many benefits in addition to the best vehicle sales and service experience around. Learn what it means to be a Sewell "Customer for Life" at Sewell BMW of Plano today.
; ; ;